Chiropractor and Acupuncture Provider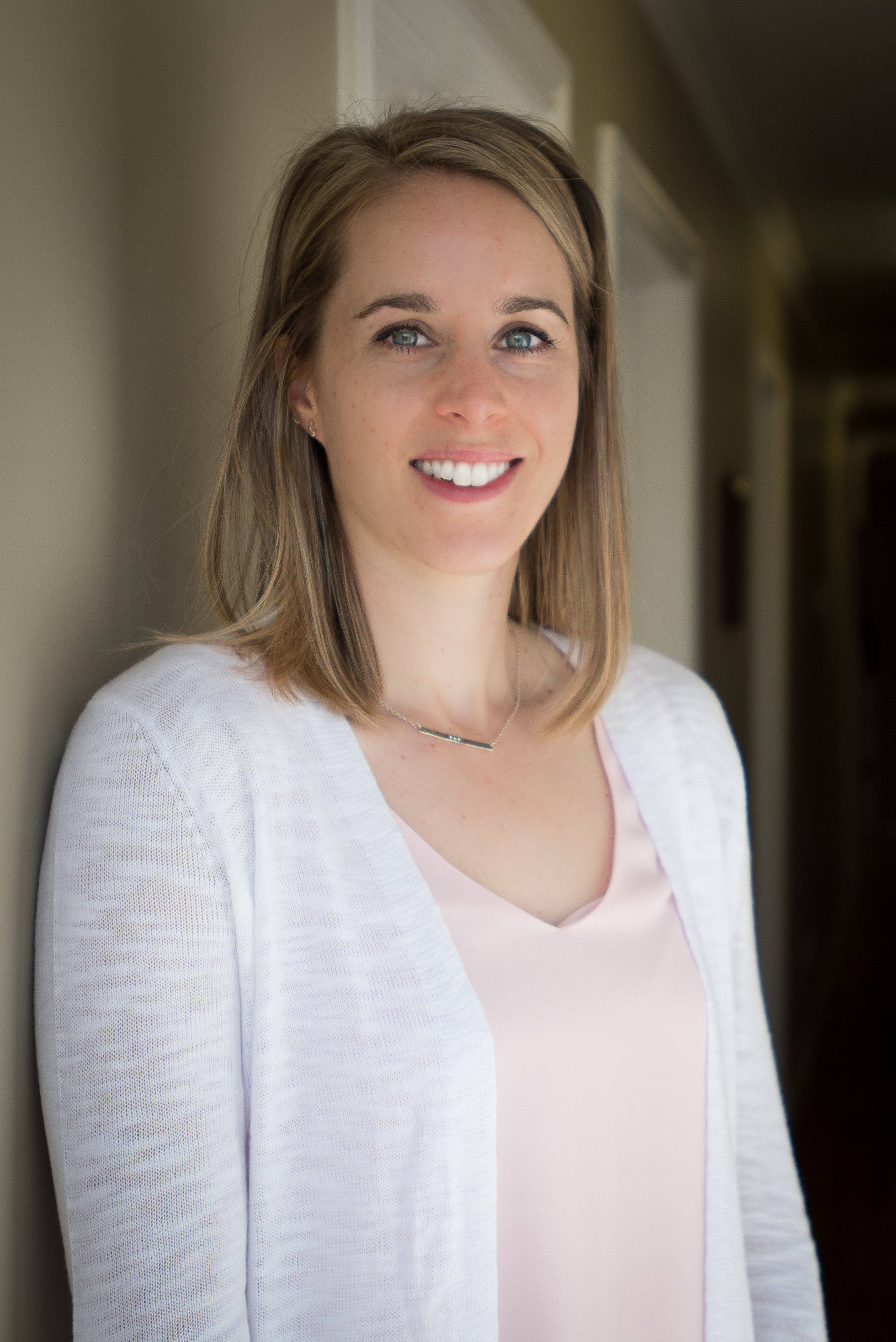 Dr. Soye was born and raised in Kitchener, ON. She began her academic career at Queen's University where she was granted a Bachelor's of Science degree in Life Science and a Bachelor's degree in Physical and Health Education .

Her interest in sports medicine led her to continue her education at the Canadian Memorial Chiropractic College in Toronto, ON. While in Toronto, Dr. Soye worked as a personal trainer, working primarily with women preparing for and recovering from their pregnancies.

Dr. Soye is certified in spine Active Release Techniques (ART®) and has taken continuing education in Perinatal Care, Pediatric Care, Graston therapy and Activator Methods. Dr. Soye has a special interest in working with pre- and post-natal women, elderly patients and the running community.

Dr. Soye utilizes chiropractic care alongside lifestyle tips and rehabilitation exercises to achieve lasting results. Dr. Soye has always had a passion for health and nutrition. She continues to pursue her love of being active through spending time outdoors hiking with her dogs and playing basketball. It is her mission to educate her patients and their families to live their happiest and healthiest lives.

She is very excited to be part of Greater Napanee's health services and help build a healthier, more active community.